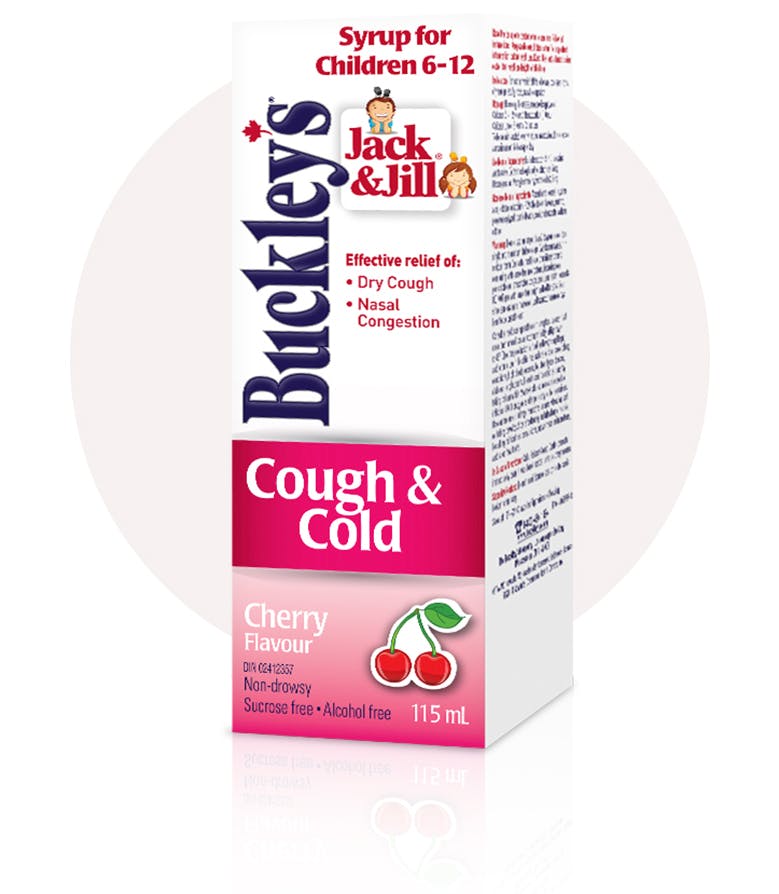 Buckley's Jack & Jill Cough & Cold Cherry Flavour
Tastes like cherries. Works like Buckley's.

There's no sweeter way to make your kid better. This great-tasting, cherry flavoured cough and cold syrup provides effective relief of dry cough and nasal congestion due to colds.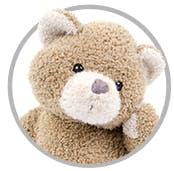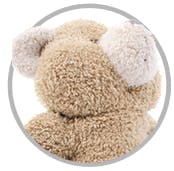 To be taken every 4 hours as required.
Children 6 -12 years: 2 teaspoons (10mL)
Children under 6: Do not use.
Never exceed maximum 5 doses/day.
Only use the measuring device provided.

Do not use for longer than 7 days or exceed the single and maximum daily dosage. Overdose may result in serious harm. Consult a healthcare practitioner prior to combining with any other medications, including non-prescription or prescription drugs, or natural health products. DO NOT give with any other cough and cold medications since serious harm may occur, unless recommended by a healthcare practitioner.

Consult a healthcare practitioner if symptoms worsen, last more than a week or are accompanied by a high fever (>38° C) or the production of thick yellow/green phlegm; and prior to use if the child has asthma or other chronic lung conditions, high blood pressure, heart or thyroid disease, diabetes, or glaucoma. Do not use if the child is currently taking or has within two weeks taken a monoamine oxidase inhibitor (MAO) drug, or is allergic to any of the ingredients. Discontinue use if allergic reactions such as wheezing, rash or itching develop. Side effects may include allergic reaction, breathing difficulties, convulsions, drowsiness, hallucinations, and rapid heart rate.

KEEP THIS AND ALL MEDICATION OUT OF THE REACH OF CHILDREN.

In Case of Overdose: Call a Poison Control Centre or doctor immediately, even if there are no symptoms.

Security Feature: Do not use if banded seal on bottle cap is broken or missing.

Store at 15° C – 25° C, avoid refrigerating and freezing.


Each 5 mL contains: Phenylephrine hydrochloride (decongestant) 2.5 mg, dextromethorphan hydrobromide (antitussive) 5 mg.


Acesulfame potassium, citric acid, edetate disodium, FD&C Red #40, flavours, maltitol, propylene glycol, purified water, sodium benzoate, sodium citrate.