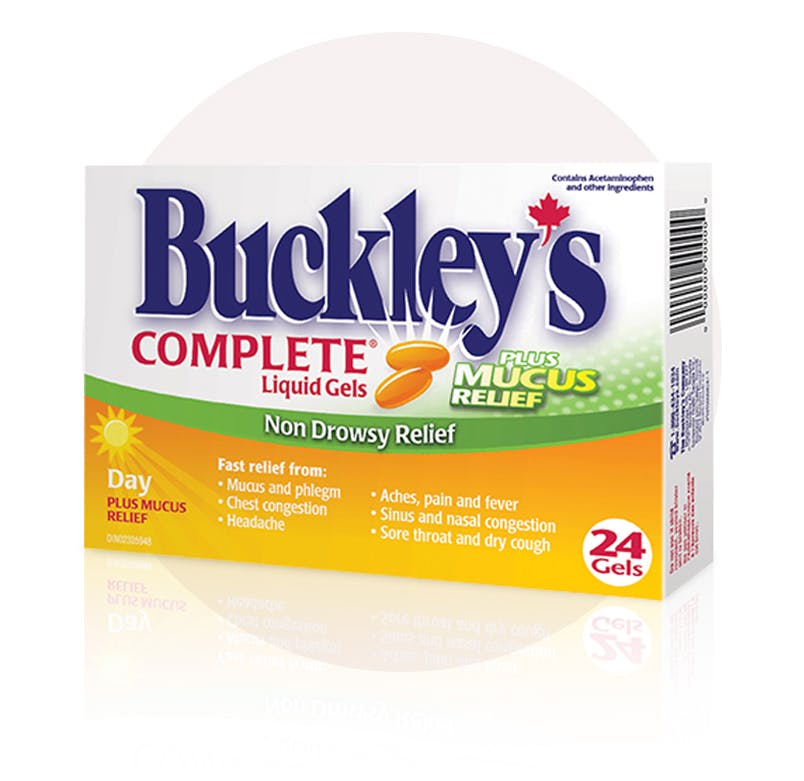 Buckley's Complete + Mucus Liquid Gels- Daytime
Feel better, fast. Get all-in-one relief of headache, aches and pains, fever and chills, sore throat pain, nasal, sinus and chest congestion, coughing due to colds. Helps to loosen and thin mucus to get it up and out of the chest.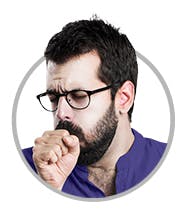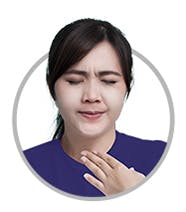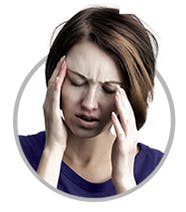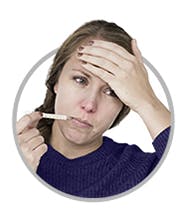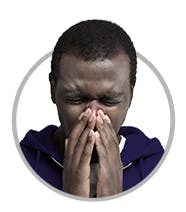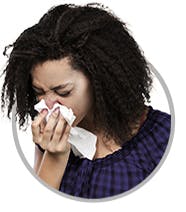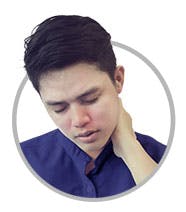 Adults and children 12 years and over: Take 2 liquid gels every 4-6 hours as required. Do not exceed 8 liquid gels per day.
Children under 12: Do not use.

Contains Acetaminophen and other ingredients.

KEEP OUT OF REACH OF CHILDREN. This package contains enough drug to seriously harm a child.

WARNING: ADULT USE ONLY. DO NOT USE with other drugs containing acetaminophen or any of the other medicinal ingredients; other cough/cold medications; with a monoamine oxidase inhibitor (MAOI) (drugs for depression or Parkinson's disease) or for two weeks after stopping the MAOI drug; if you are allergic to acetaminophen. If you are not sure whether a drug contains acetaminophen or MAOI ask a doctor or pharmacist.

Liver warning: This product contains acetaminophen. Maximum daily dose is 8 liquid gels in 24 hours. Severe or possibly fatal liver damage may occur if you take: more than the recommended dose in 24 hours, with other drugs containing acetaminophen, while drinking 3 or more alcoholic drinks every day. Symptoms of liver damage may include: yellowing of skin/eyes, dark urine, sweating, nausea, vomiting, stomach pain, unusual tiredness, and/or loss of appetite.

Ask a doctor or pharmacist before use if you: are pregnant or breastfeeding; have liver or kidney disease, heart disease, high blood pressure, diabetes, difficulty in urination due to prostate enlargement, glaucoma, thyroid problems; are taking warfarin-containing blood thinning drugs; or have a persistent cough (such as occurs with smoking, asthma or emphysema), a cough with excessive phlegm (mucus), difficulty breathing or other chronic lung conditions (these could be signs of a serious condition).

Allergy alert: Acetaminophen may cause serious skin reactions. Symptoms may include: skin reddening, blisters, rash. If these symptoms occur, stop use and seek medical help right away.

Stop use and ask a doctor if: Pain lasts for more than 5 days; fever more than 3 days; sore throat more than 2 days; symptoms worsen or are accompanied by a high fever (>38° C), persistent headache or you develop nervousness, dizziness or sleeplessness.

In Case of Overdose: Call a Poison Control Centre or get medical help right away. Quick medical attention is critical even if you do not notice any signs or symptoms.

Store at room temperature.

Security Feature: Do not use if child resistant, sealed blister unit is broken.

Each liquid gel Contains: acetaminophen (250 mg), guaifenesin (100 mg), pseudoephedrine hydrochloride (30 mg), dextromethorphan hydrobromide (10 mg).


D&C Yellow #10, FD&C Red #40, gelatin, glycerin, methylparaben, pharmaceutical ink, polyethylene glycol, povidone, propylene glycol, propylparaben, sorbitol, water.