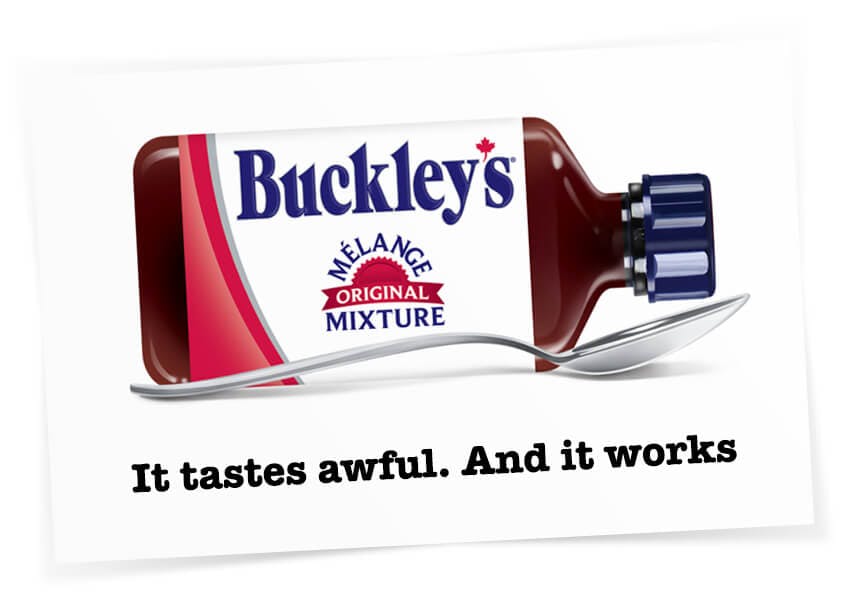 Buckley's Award-winning Campaign
In the mid-80s—an era when clothing and hairstyles were at their peak of bad taste—Buckley's launched the Canadian "Bad Taste" advertising campaign. Renowned for its honesty, humour, and tagline "It tastes awful. And it works." - it has helped make Buckley's syrup a leader in the cough & cold product category.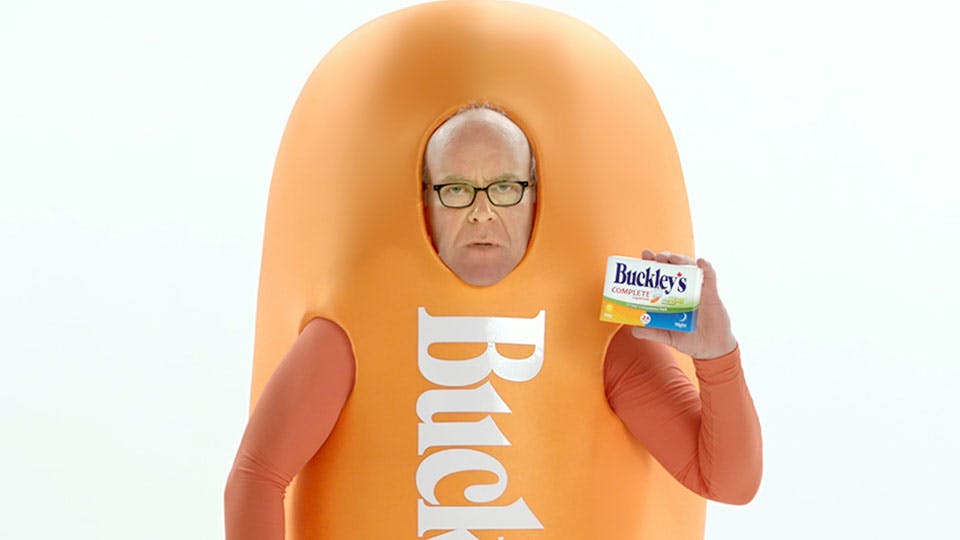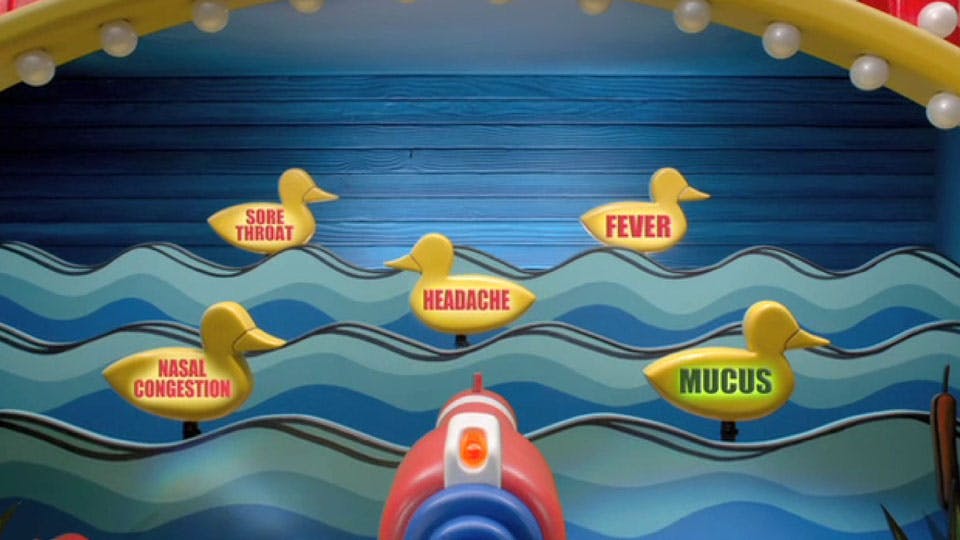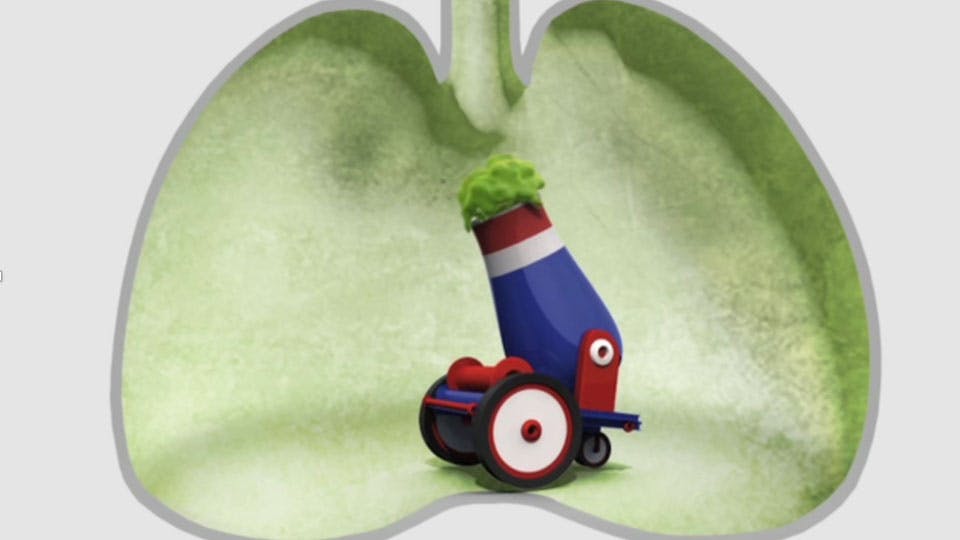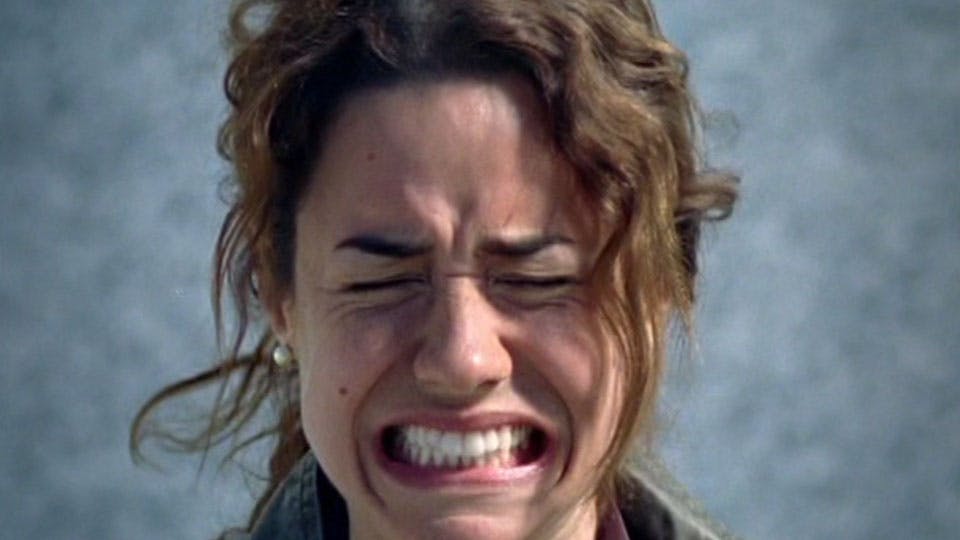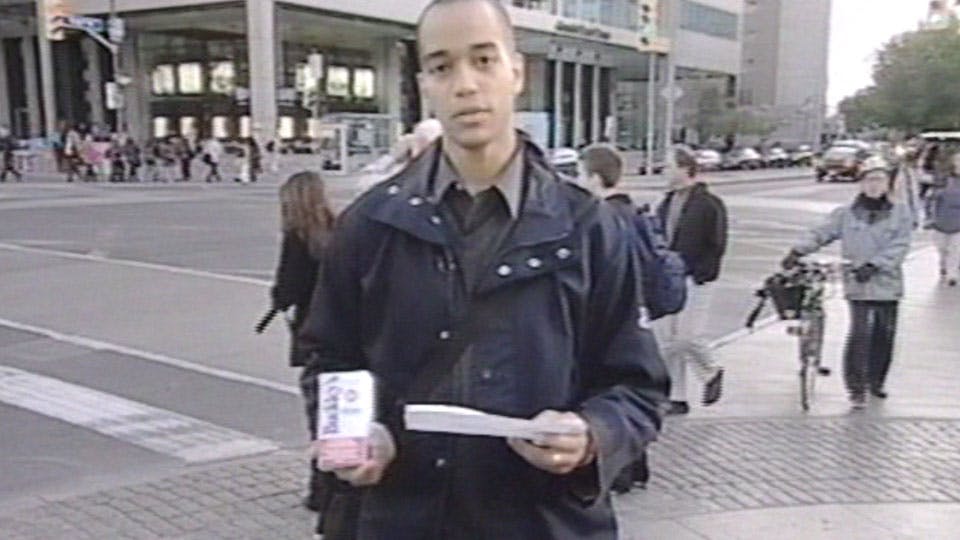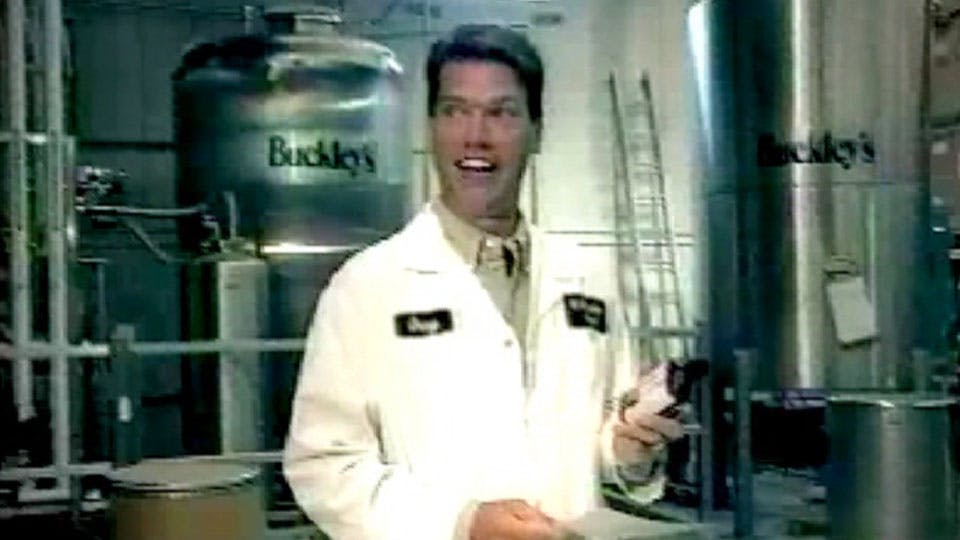 Employees

2:07 . 2001-2002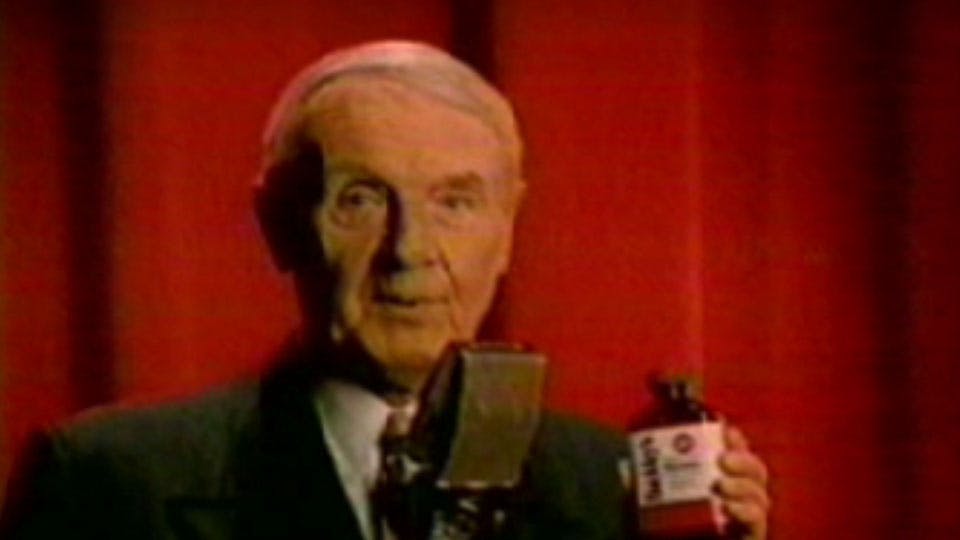 Frank Buckley

2:14 . 1987-2001
Some history-making headlines:
Feared by more people than ever before.

Your cough won't know what hit it, neither will you.

Made with oil of pine needles. What did you expect it to taste like?

People swear by it. And at it.

Our largest bottle is 200 ml. Anything more would be cruel.

How bad does it taste? That depends. How bad is your cough?

Unfortunately, adding dextromethorphan (DM) doesn't make it taste any better.

I'm dedicated to ensuring every new batch of Buckley's tastes as bad as the last.

Four of the most dreaded words in the English language: "Get out the Buckley's!"

I have recurring nightmares in which someone gives me a taste of my own medicine.

Since 1919, we've been leaving Canadians with a bad taste in their mouths.
Buckley's Historical Ads.
Early on, W.K. Buckley realized the power of catchy copy and smart media buying, using print advertising to sell his product.